Our board members are focused on making changes so each year in Australia, fewer Australians will be diagnosed with melanoma.
Currently each year in Australia, close to 16,800 new cases are diagnosed
Wayne is a science graduate with a doctorate from the UK and is also a graduate of the Australian Institute of Company Directors.  Following several years of lecturing in the life sciences, Wayne moved into management roles with organisations characterised as having high levels of innovation, holding positions with the CSIRO and universities.  Since stepping back from full-time work in the university sector, he continues to assist research-oriented individuals and organisations.
Wayne has a particular interest in corporate governance and management structures in small – medium enterprises.  He holds non-executive directorships in start-ups and not-for-profit organisations in the health sector with a focus on innovations and training.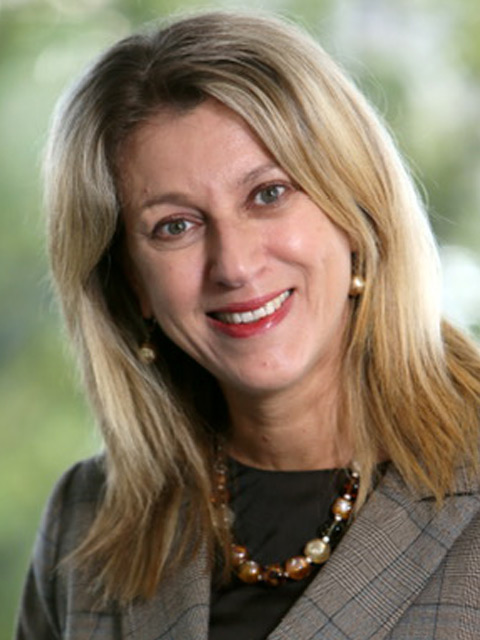 Nicoletta Muner Deputy Chair
Nicoletta is a Pharmacist with 20 years experience in the pharmaceutical industry, where she has had exposure to the entire drug development process.
As a Regulatory Affairs professional she has mostly focused on the introduction of novel medicinal products into international markets. As the Global Director of Regulatory Affairs at a pharmaceutical company, Nicoletta has had broad exposure to clinical research and has been a key member of the Australian team which led to the European marketing authorisation of a first-in-class drug.
Nicoletta is a graduate of the Australian Institute of Company Directors.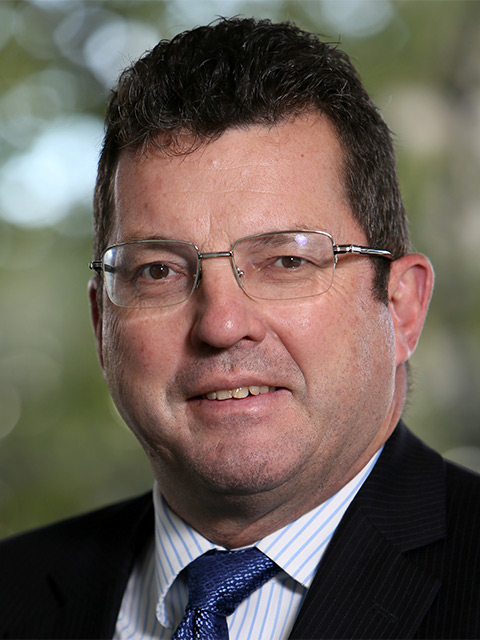 Mark is a Sydney-based Partner with global strategy firm L.E.K. Consulting. He has 30 years professional experience and has advised public and private sector clients around the world on strategy and policy. In addition to strategy and policy development, Mark has particular interest in financial and economic evaluation and marketing and communications. He holds post graduate qualifications in economics and business administration.
Mark is a highly experienced Non Executive Director with roles in both the not-for-profit sector and a leading industry association. Mark is a melanoma survivor and his deep interest in both prevention and cure is derived from this personal experience.
Jeff Carr Immediate Past Chair
Jeff is a lawyer with Strachan Carr.  With more than 40 years in practice, specialising in commercial, personal injury and estates litigation, his background provides  broad-based experience in legal matters affecting the Foundation. One of Jeff's aims is to make the Foundation a truly national organisation serving the needs of all Australians affected by melanoma, whether from a diagnostic, educational or treatment perspective.
Vickie Edwards Board Member
Vickie is a senior executive with over 20 years of commercialisation experience in medical devices and medical software arena. Vickie is interested in developing and commercialising solutions to improve health outcomes for the Australian population. During her time in the healthcare Vickie has seen success in launching ground-breaking first in man and first to-market healthcare solutions, procedures and products making a significant difference to patient outcomes, survival rates and care.
Vickie is a melanoma survivor and is keen to use her skills to help reduce the incidence, improve treatments and ultimately find a cure for melanoma.
Vickie is a graduate of the Australian Institute of Company Directors, holds a Bachelor of Business Degree MBA and is a registered general nurse.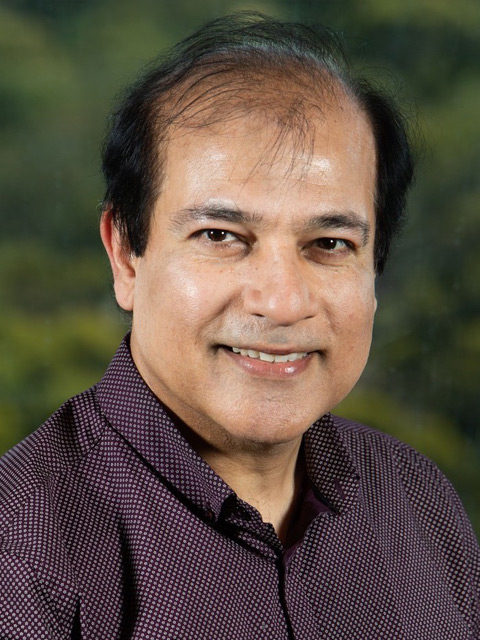 Sanjay is a physicist turned chartered accountant and company director. In his career he has grown start-ups, financially turned around organisations from the brink of insolvency and helped entities to responsibly convert plans into profits.
With the purpose of setting strategic direction in the midst of uncertainty and chaos, Sanjay has worked closely with board chairs and advised chief executives on a diverse range of governance practices, strategic directions, risk management and implementing change programs.
As a Victorian State Councillor at the Governance Institute of Australia and Chairman of its sub-committee, he has been instrumental in contemporary governance practices.
Sanjay is a graduate of the Australian Institute of Company Directors (GAICD) and a fellow of the Governance Institute of Australia (GIA).