Pay tribute to a loved one
Find solace with a personalised star in memory
Naming a real star in honour of a loved one
*This is a fictitious person.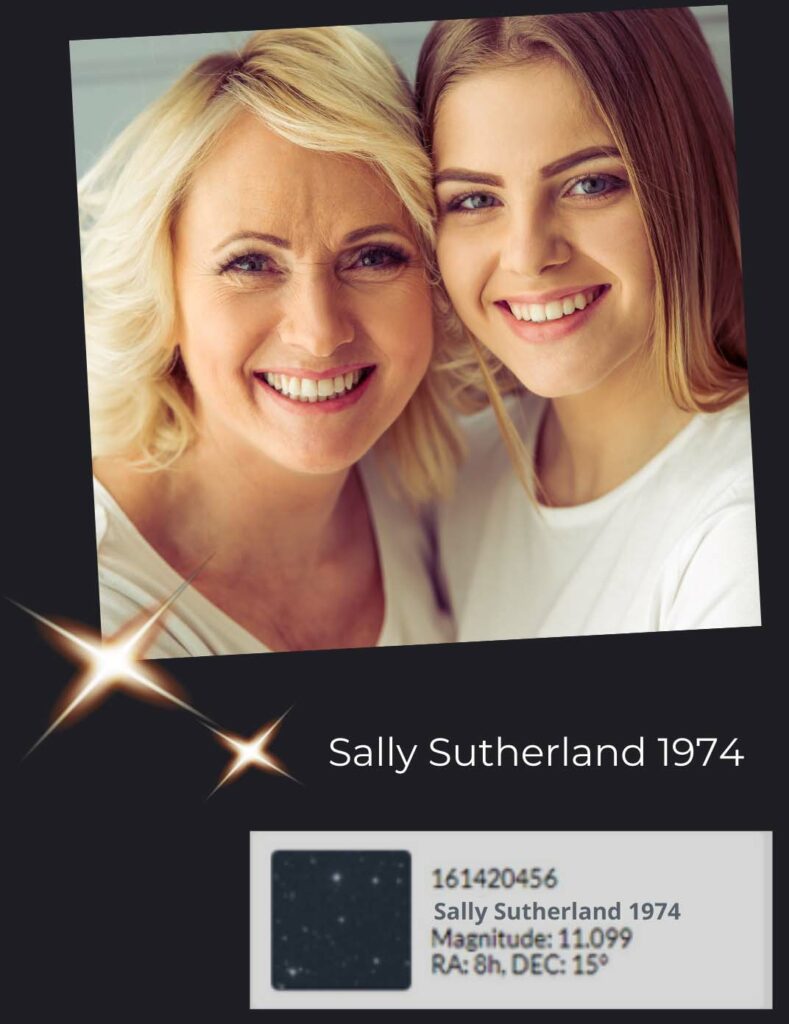 *This is a fictitious person.
What better way to honour a life?
Whether you are acknowledging someone's melanoma journey or celebrating a life, naming a star in their honour provides an eternal, nightly reminder of their sparkle. Your official star will be visible from Australia's night sky and a special app allows you to share the coordinates with family and friends. The official star deed comes in a beautiful gift pack with official documentation.
You can create a star name that is meaningful for you and your family.
Andie Lake
In Memory of Aunty Chris
Granny Milly
Beaumont family 2022
Davo's star 2020
A percentage from each star sold is donated back to AMRF to continue funding research.
In partnership with Star Name Registry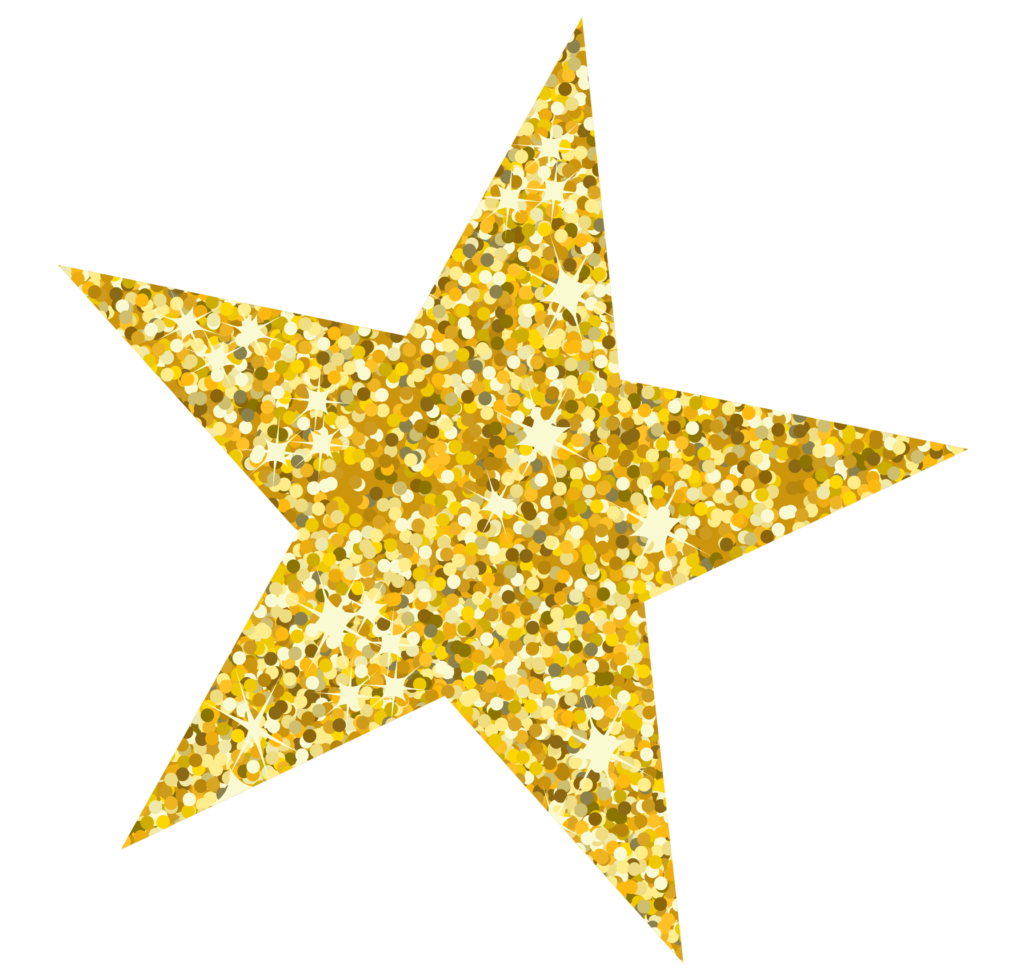 Thank you! We hope you enjoy your personalised star!
Read the latest AMRF Melanoma Research Update
PEOPLE DIE FROM
MELANOMA
IN AUSTRALIA
EVERY SINGLE
YEAR
NEW CASES OF
MELANOMA
ARE DIAGNOSED
EVERY YEAR
IN AUSTRALIA
MORE THAN 90%
OF MELANOMA CASES
CAN BE SUCCESSFULLY
TREATED IF
DETECTED EARLY
OF ALL SKIN
CANCER DEATHS
IN AUSTRALIA
ARE FROM
MELANOMA