In recent years, research breakthroughs have tripled the life expectancy for advanced melanoma patients… We are making progress, but we need your support to help find a cure!
Each year, funds raised from Melanoma March support a research project of national significance:
More than $1,250,000 was raised in 2016 and 2017 to support 'Big Data for Melanoma', a project that will ultimately transform the way patients are treated by shining a research light on melanoma care.
In 2015, $630,000 was raised for the Australian PDX Melanoma Project (AXMAP) that aims to unravel melanoma's genetic secrets.
Funds from 2014 were used to establish the ABC Clinical trial – a ground-breaking trial that compares the use of various immunotherapies in patients with melanoma that has spread to their brain. Some patients who once were given just months to live are now surviving longer than a year, some up to five years.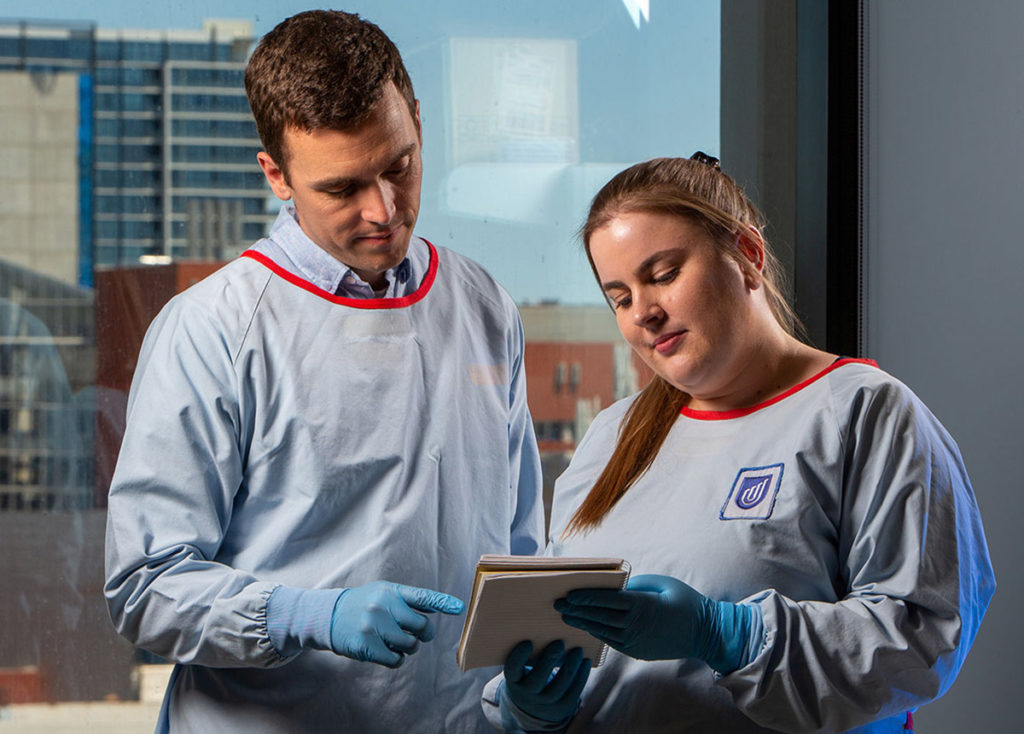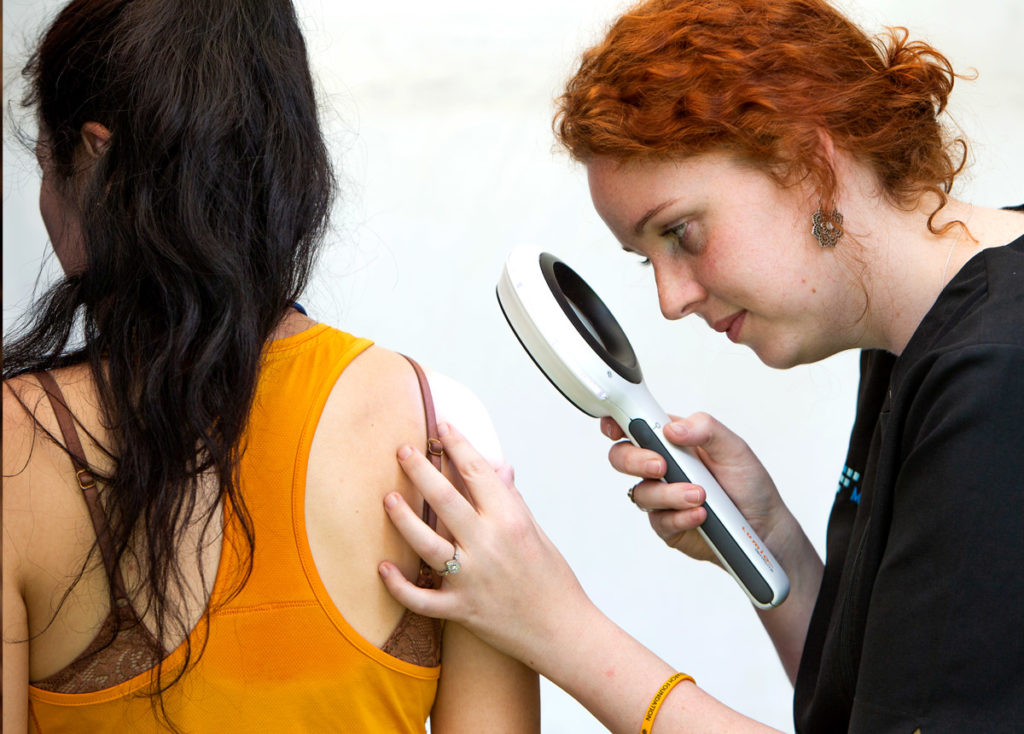 By supporting Melanoma March, you will fund vital melanoma research to help end melanoma.