Other ways to donate
Electronic transfer
Commonwealth Bank
Account Name: AMRF
BSB: 065 125
Account No: 1029 3607
Reference: Your Full Name
Please email admin@melanomaresearch.com.au to advise us of the transfer date, amount and the reason for your donation today, particularly if it is in memory of someone. Please also provide your mailing address details so that we can post you a tax receipt.
Money order or cheque
Please send a cheque or money order to:
Australian Melanoma Research Foundation
PO Box 574
Kent Town DC
SA 5071
All donations over $2 are fully tax deductible.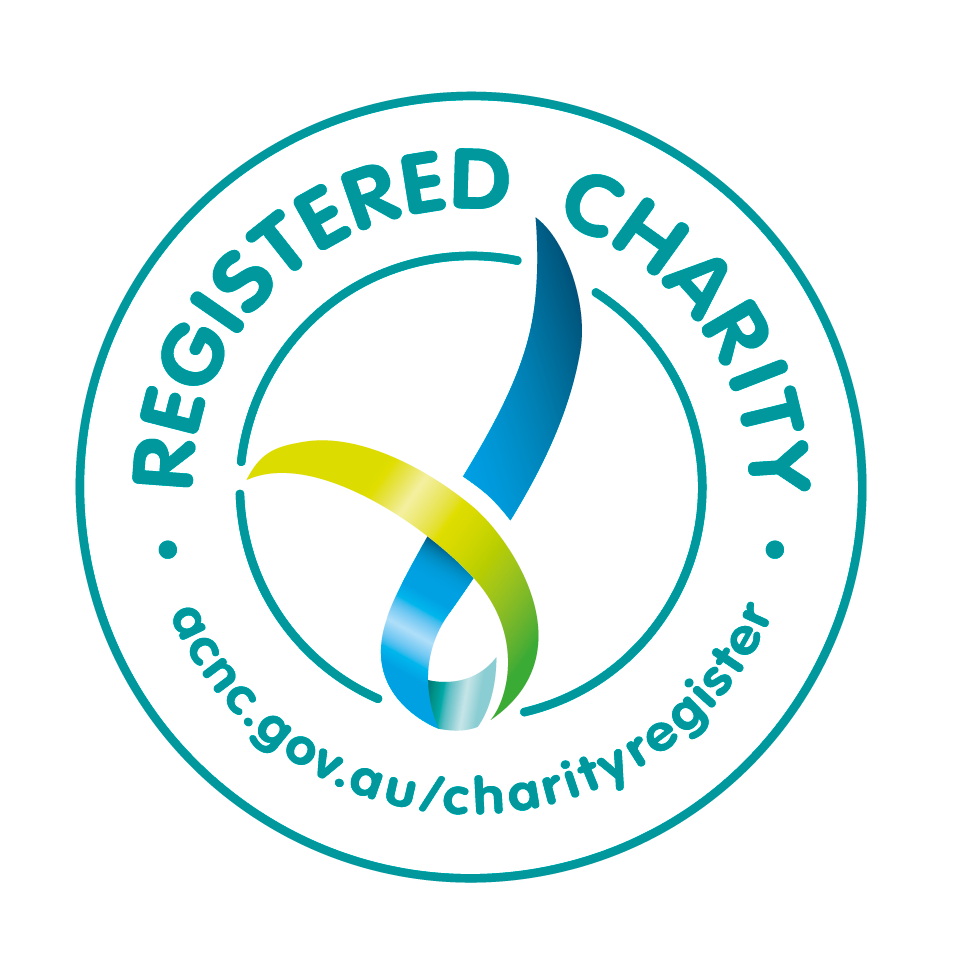 The Australian Melanoma Research Foundation is a registered charity established under ATO provisions, ABN 26 429 861 213.
For any further assistance, please call 02 9261 0304.
PEOPLE DIE FROM
MELANOMA
IN AUSTRALIA
EVERY SINGLE
YEAR
NEW CASES OF
MELANOMA
ARE DIAGNOSED
EVERY YEAR
IN AUSTRALIA
MORE THAN 90%
OF MELANOMA CASES
CAN BE SUCCESSFULLY
TREATED IF
DETECTED EARLY
OF ALL SKIN
CANCER DEATHS
IN AUSTRALIA
ARE FROM
MELANOMA
The AMRF supports research into melanoma, including prevention and treatment. We specifically support the next generation of melanoma researchers in Australia by providing grants to post-graduate students and early career researchers.
We have been helping to save Australian lives since 2006
Dr Pablo Garcia Valtanen and Ms Samantha Watson
Cancer Research Institute, Uni of SA