Find out about the fantastic companies we've partnered with to provide you with the opportunity to purchase some great products, many of which have a focus on sun safety. All products purchased from our partners below mean the AMRF will receive part of the profits as a donation towards melanoma research.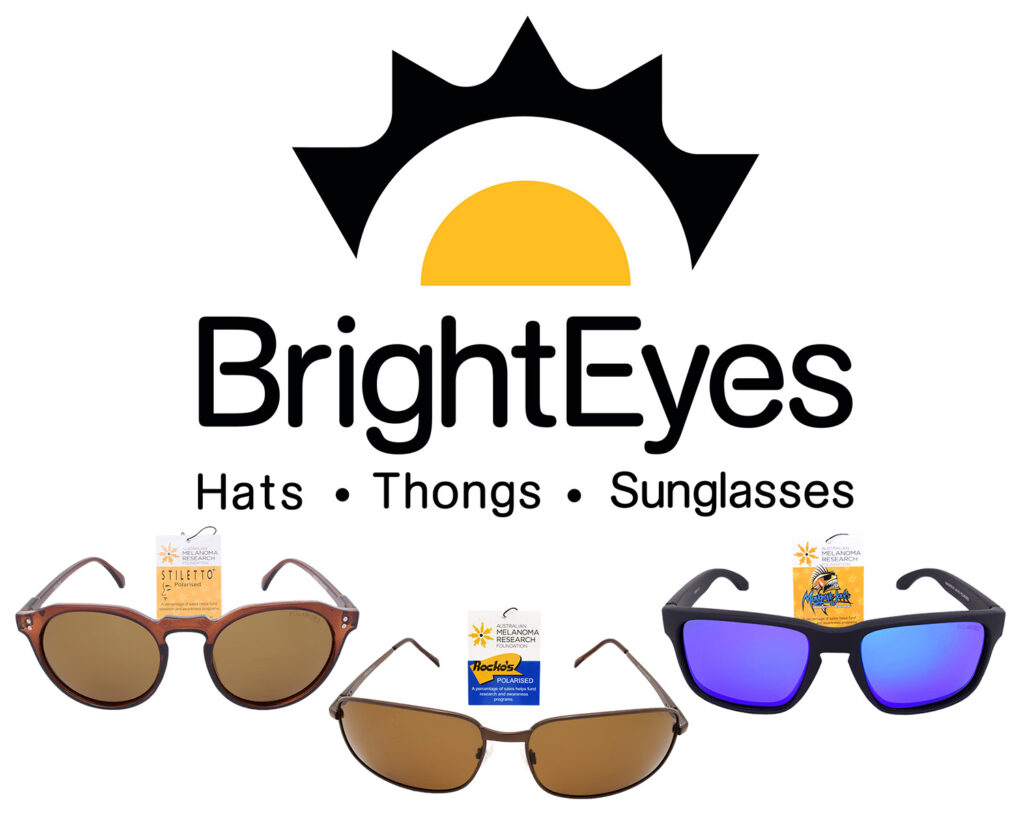 We're so excited to be partnering with Rocko's, Mangrove Jacks and Stiletto through Liaise International and BrightEyes to help raise awareness and much needed funds for melanoma research.
Show your support by buying AMRF co-branded polarised sunglasses at the link below. A percentage of all sales of all AMRF co-branded products is directed back to AMRF.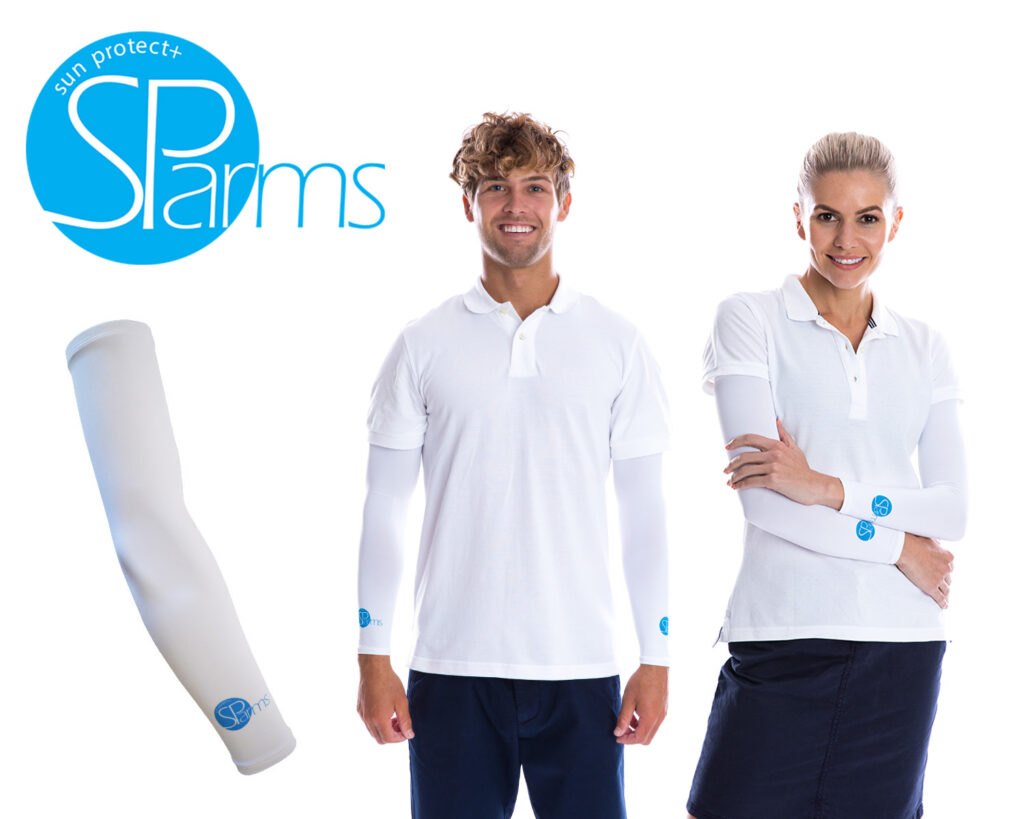 We are very excited to be partnering with SParms, a range of sun protective clothing and accessories designed in Australia.
Recommended by medical experts to help prevent skin cancer and melanoma, SParms clothing and accessories provide a minimum 98.5% protection from UVA and UVB rays, a great fit for AMRF as they share our focus of promoting sun safety.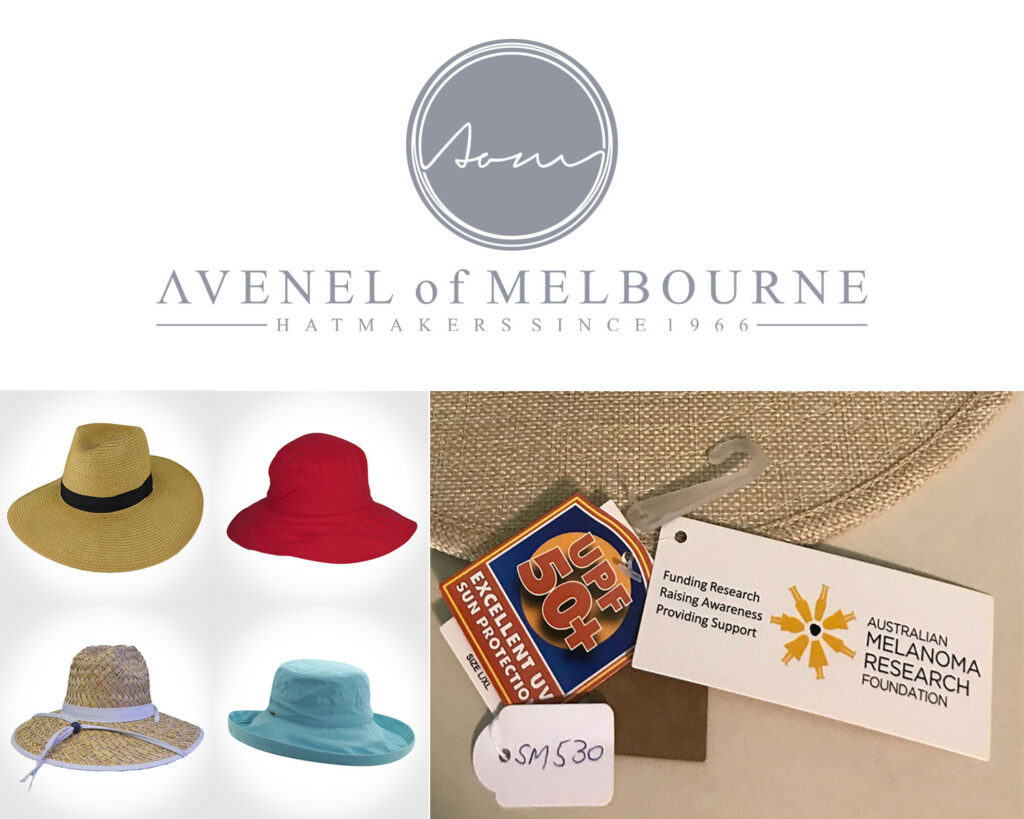 AMRF is delighted to be partnering with Avenel Hats and working together to help raise awareness and much needed funds for melanoma research.
Avenel Hats offer a fantastic collection of golf, bowl and sporting hats that offer great protection from the harmful Australian sun and as part of its corporate policy wishes to make a significant philanthropic contribution to the cause of melanoma prevention.

Purchasing a hat with an AMRF swing tag will assist melanoma researchers around Australia to develop the next generation of treatment options and accelerate the development of a cure. Hats are available in all leading pharmacies.

The ReverseMate is an innovative accessory for your caravan, RV or trailer. It's a simple, common sense reversing aid, enabling you to effortlessly reverse into that space. 
With each purchase of ReverseMate, a donation will be made to AMRF for vital melanoma research.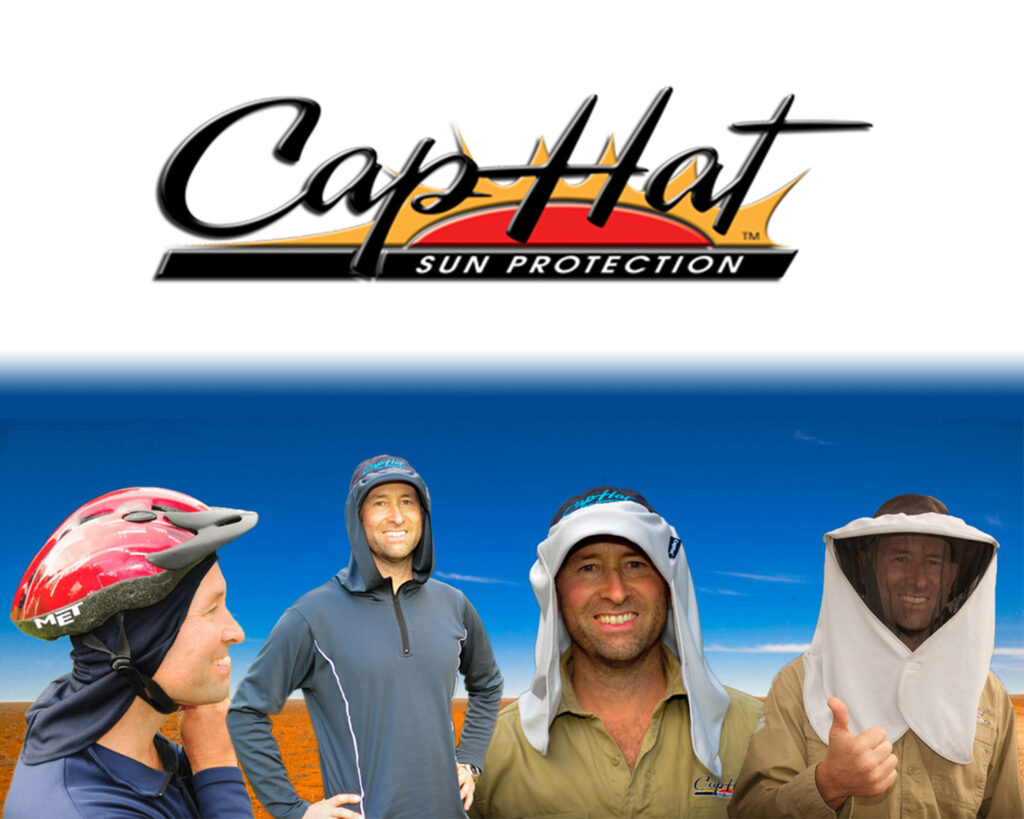 The CapHat® is an Award winning, unique, one-size-fits-all attachment that simply goes over your favourite cap or hat to provide ultimate sun protection.  The CapHat is available in grey, navy and camo.
CapHat is generously donating $3 to the foundation for each customer that uses the code AMRF at the checkout.