Fundraising for the Australian Melanoma Research Foundation (AMRF) can be a rewarding and fulfilling experience. There are many ways you can make a difference.
You may choose to make a one-off donation, support an event, sponsor a participant or hold your own fundraising activity or event. Here are just a few ideas:
If you are interested in fundraising for AMRF, please click here to see our fundraising guidelines. The booklet includes information to assist you with your activity and outlines requirements of fundraising for the AMRF.
Click here for our fundraising tips for online platforms.
If you have any further questions please feel free to email admin@melanomaresearch.com.au
The AMRF wishes to advise that we don't not employ the services of any third party or professional fundraising body.
The Lumary City-Bay Fun Run is back for 2022. Register and create your own fundraising page and you can support AMRF by fundraising for melanoma research. We are thrilled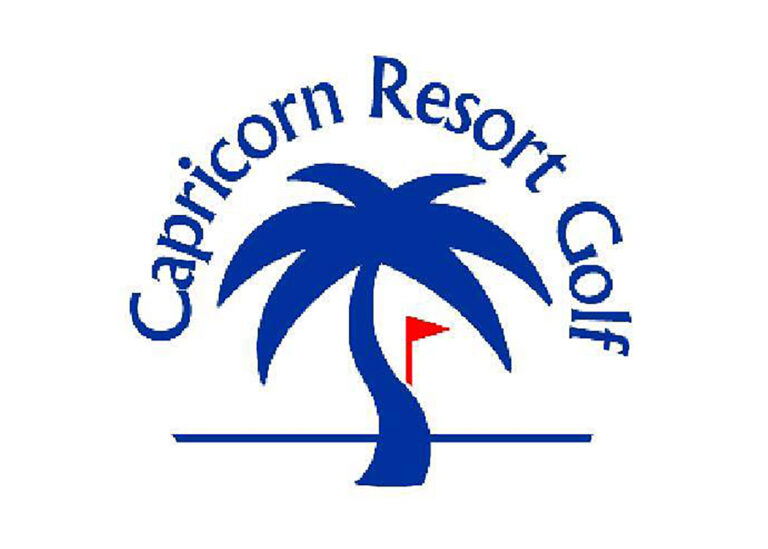 The event was held on July 23 at the Capricorn Resort Golf Club in Yeppoon, QLD. The event was a great success with 70 players registered and perfect weather. Fay, her team and sponsors all enjoyed a great day of
Become a Friend of the Foundation
Are you passionate about the melanoma cause? Would you like to become more involved in supporting AMRF activities? Do you have a story that may inspire others to be sun-safe or get a skin check? Perhaps your club or business is looking to support a charity or you want to hold your own fundraising event. Or perhaps you'd like to quietly make a regular donation. Whatever it is, we invite you to become a Friend of the Foundation.
Becoming our friend means you can help us in raising awareness and become part of our life changing work. We can't do it without you. Simply fill in our secure online form and tick the ways in which you're able to help.
Become a Friend of the Foundation
By becoming a Friend of the Foundation, you will join a dedicated group, have the opportunity to assist us with events and share our fundraising initiatives with your friends, family and work colleagues to let them know what you are passionate about. We will also send you our regular enewsletters so you can keep updated with our activities. AMRF will not disclose any of your details to any other party.