Welcome to the Australian Melanoma Research Foundation website. We are a not-for-profit charity organisation established in 2006 by a group of dedicated volunteers to provide funding for Research, Awareness and Early Detection programs.
AMRF aims to reduce and prevent the incidence of melanoma, referred to as Australia's national cancer, by conducting regular education and awareness programs and participating in community events.

Scroll down for more information about our current fundraising activities, contact us with your melanoma story or become a part of our wonderful Melanoma Community.

It's back! Sunday 18th September! Registrations are open and we are thrilled to announce that the Lions International Skin Cancer Screening Volunteers will be coming along to offer free skin spot checks at our AMRF Marquee.
To register go to: my.city-bay.org.au
To create a fundraising page and fundraise for AMRF melanoma research, click here.
Hope to see you there!
Shop online and support AMRF
Congratulations to our 2022 Research Grant recipients
Dr Bruna Melhoranse Gouveia
Inaugural Warren Meanwell Melanoma Research Grant
Melanoma Institute Australia and Sydney University NSW
Project: The Lentigo Maligna Project
Dr Prachi Bhave
Inaugural LEK Consulting Melanoma Research Grant
Peter MacCallum Cancer Centre, VIC
Project: Unlocking the melanoma tumour micro-environment through novel spatial transcriptomics methodologies
Isobel Leece
Post Graduate Research Grant
Monash University, VIC
Project: Investigating spatial interactions of melanoma and cytotoxic cells within lymph nodes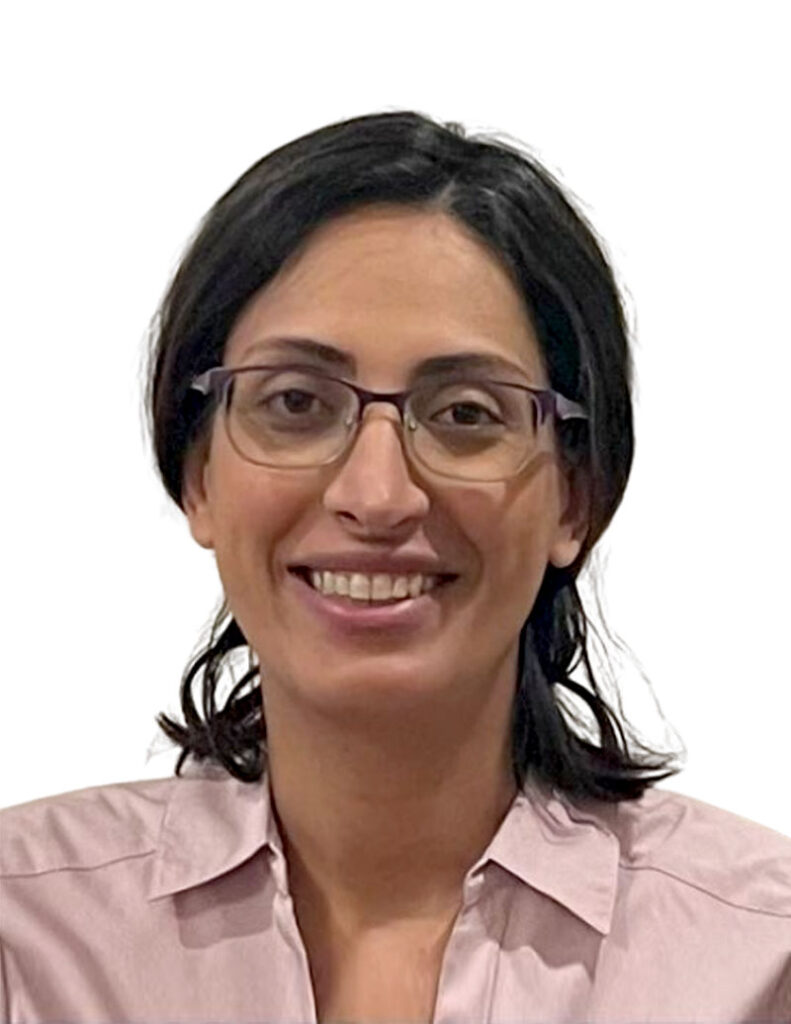 Dr Sara Alavi
Early Career Researcher  Grant
Centenary Institute, NSW
Project: Testing Nicotinamide as a metabolic adjuvant to increase efficacy of immunotherapy in melanoma
Read the latest AMRF Melanoma Research Update
PEOPLE DIE FROM
MELANOMA
IN AUSTRALIA
EVERY SINGLE
YEAR
NEW CASES OF
MELANOMA
ARE DIAGNOSED
EVERY YEAR
IN AUSTRALIA
MORE THAN 90%
OF MELANOMA CASES
CAN BE SUCCESSFULLY
TREATED IF
DETECTED EARLY
OF ALL SKIN
CANCER DEATHS
IN AUSTRALIA
ARE FROM
MELANOMA
Did you know in Australia, 1 person dies from melanoma every 6 hours.
Melanoma is often referred to as 'Australia's National Cancer'. AMRF aims to reduce and prevent the incidence of melanoma in Australia.
Australia has one of the highest rates of melanoma in the world
Melanoma is the most common cancer affecting 15 to 39-year-old Australians
More than 90% of Melanoma cases can be successfully treated if detected early
Severe sunburn in childhood can double risk of melanoma
Each year in Australia, close to 16,800 new cases are diagnosed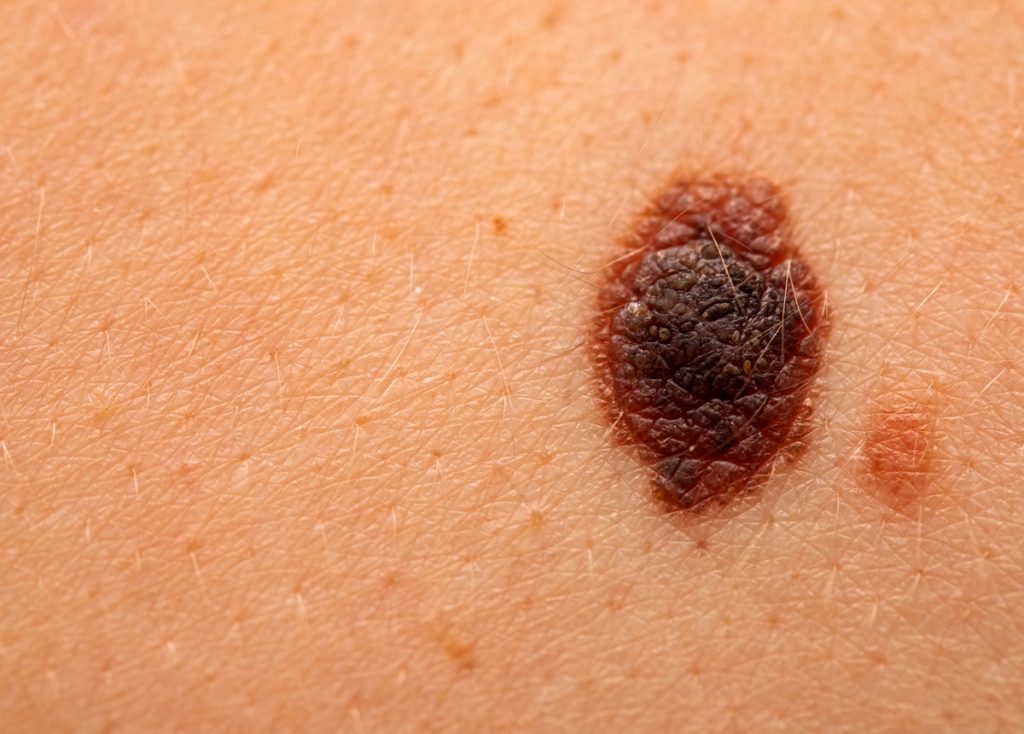 Melanoma is the most severe type of skin cancer. It begins in skin cells called melanocytes. Melanocytes are the cells that make melanin, which gives the skin its colour. Melanin also protects the deeper layers of the skin from the sun's harmful ultraviolet (UV) rays. When people spend time in the sun, the melanocytes produce more melanin and cause the skin to tan. 
It is very important to check your skin regularly in order to detect any changes in the SIZE, COLOUR or SHAPE of a mole or skin lesion. An easy way to detect potentially harmful moles or lesions is by using the ABCDE guidlines.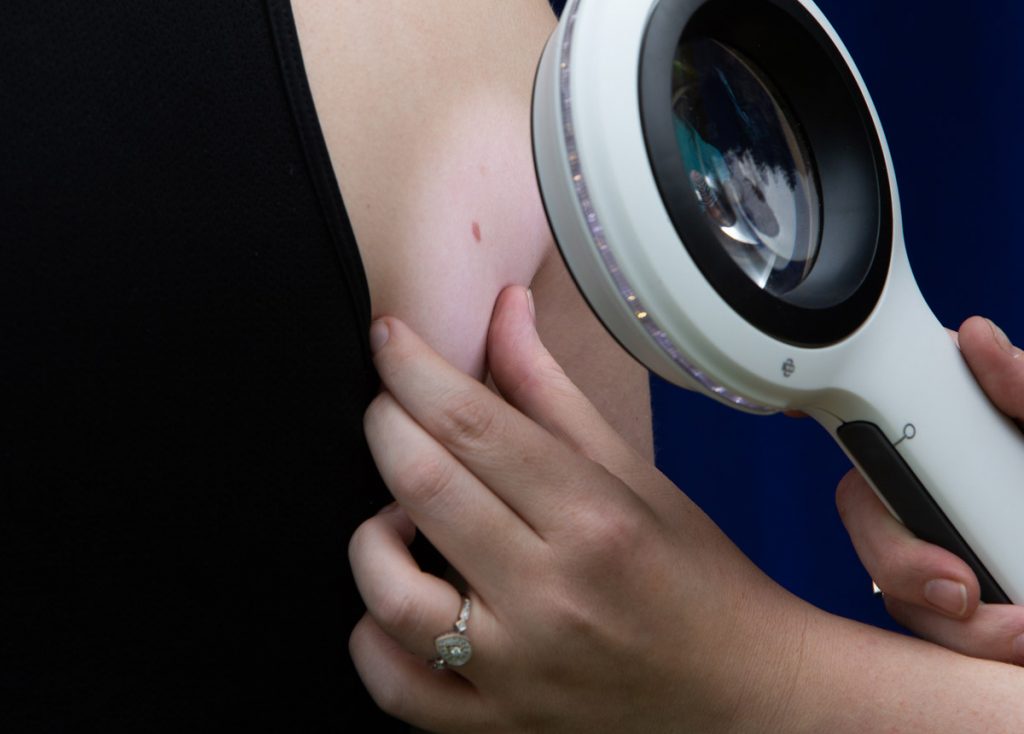 Yes. In fact, everyone is at risk, as we are all exposed to the sun. Due to variations in skin types, some people are more at risk than others. Check your risk level below:
Your exposure to ultra violet (UV) light from the sun is one of the major risk factors for melanoma that you can control. 
Here are some ways you can participate with us:
The AMRF supports research into melanoma, including prevention and treatment. We specifically support the next generation of melanoma researchers in Australia by providing grants to post-graduate students and early career researchers.
We have been helping to save Australian lives since 2006
We have been helping to save Australian lives since 2006
Our senses can't detect the sun's harmful UV rays, so it's important to check the daily sun protection times for your location each day on the Cancer Council's SunSmart app. The app lets you know when you do and don't need sun protection, making it easier than ever to be smart about your sun exposure all year.