Here, we honour those who have left us but whom we will never forget. Each taken too soon by melanoma. Each inspiring us to work on.
If you would like your loved one added to our tribute page please contact us.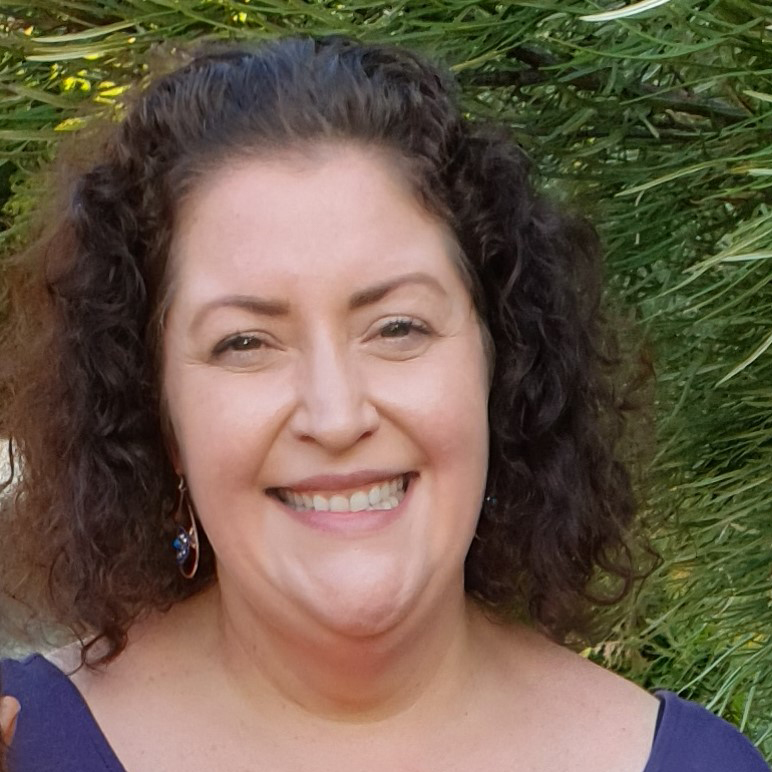 Letters to Jessica Dearest Mum, You were the type of person that was approachable and would always listen. There are so many good things about you which is why everyone loved and still loves you, but most of all misses you. The people that miss you the most are my sister and I. When my
Read more...