Here, we honour those who have left us but whom we will never forget. Each taken too soon by melanoma. Each inspiring us to work on.
If you would like your loved one added to our tribute page please contact us.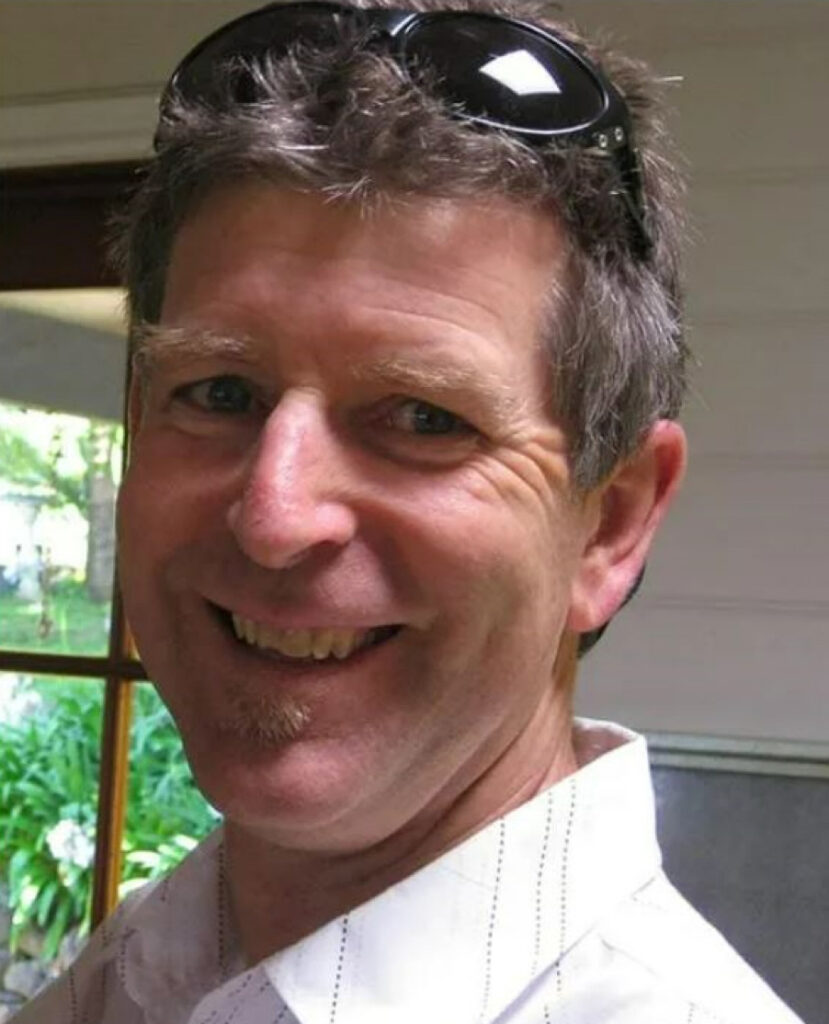 AMRF is honoured to announce the creation and inaugural awarding of the Warren Meanwell Melanoma Research Grant of 2022. This prestigious grant will be awarded to an outstanding melanoma research project focused on improving outcomes for melanoma patients. Warren Meanwell was a father, sportsman, adventurer, business entrepreneur and passionate campaigner of sun safety. Ironically, Warren
Read more...